Who's Bamberg Plumbing? We are a family-owned plumbing and excavating business located in northwest Illinois. We've been helping customers for over 18 years with all of their year-round, indoor and outdoor plumbing needs. We are fully licensed, insured and bonded. License #058-147232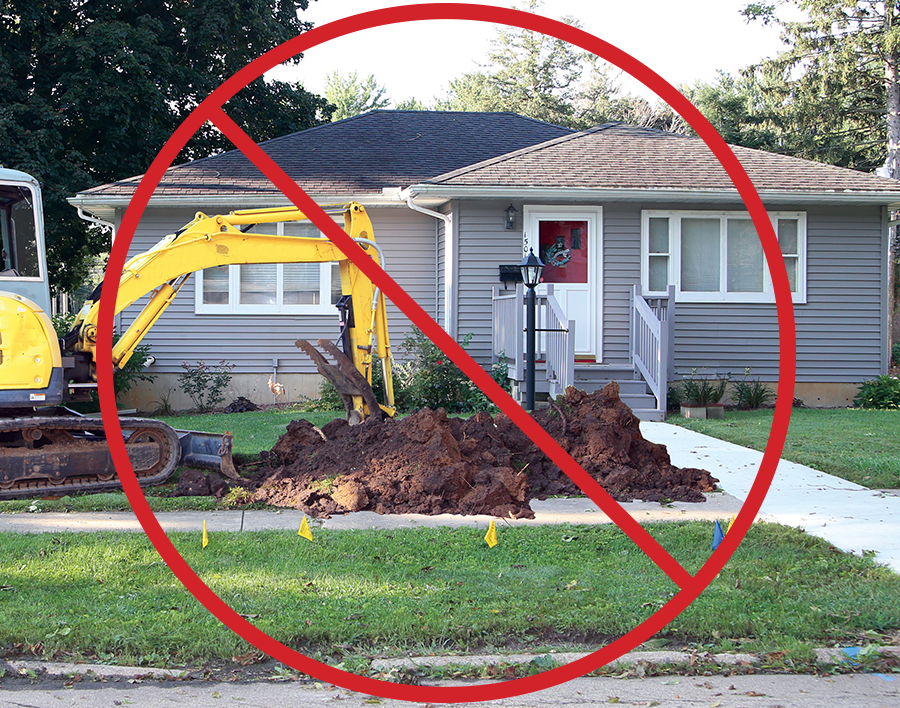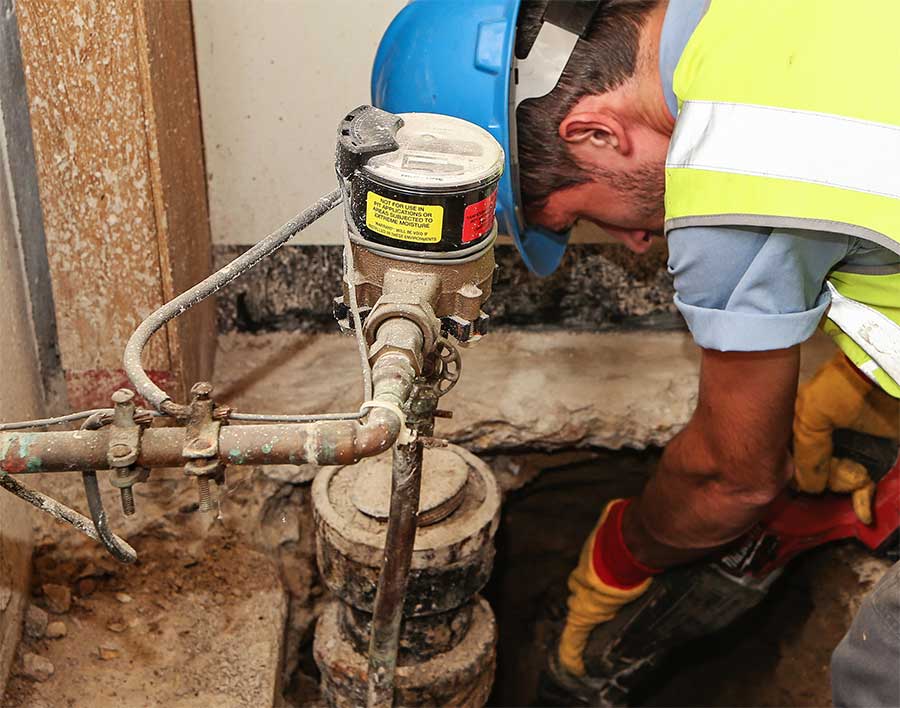 Trenchless Pipe Repair
We're proud owners of a revolutionary piece of equipment called The Undertaker! It's a trenchless pipe repair and replacement system that allows 2″-6″ pipe replacement with up to three 45° bends in the pipe. It can even upsize from 4″-6″ pipes!
Dig a 4′ x 4′ hole instead of ripping up an entire lawn
Save money on landscaping, sidewalk, and driveway repairs
Save time on cleanup
Have safer installations
View camera inspection before and after
Residential and Commercial Plumbing Services
Plumbing repairs
Sewer replacements
Sewer and drain cleaning
Excavating and hauling
Sewer camera and locating
Septic systems
Water service replacements
Trenchless solutions

Pipebursting
Pipe slitting

Water heaters
Garbage disposals
IL licensed septic installer
IL licensed well pump installer
Licensed general contractor
Trenchless and traditional sewer and water line replacements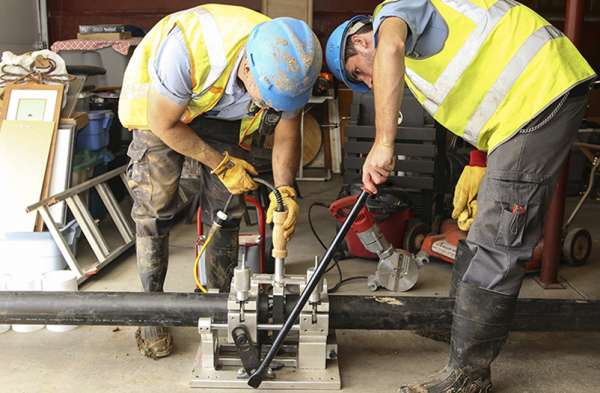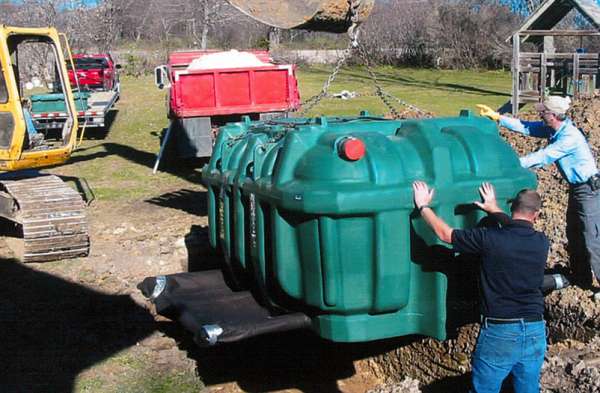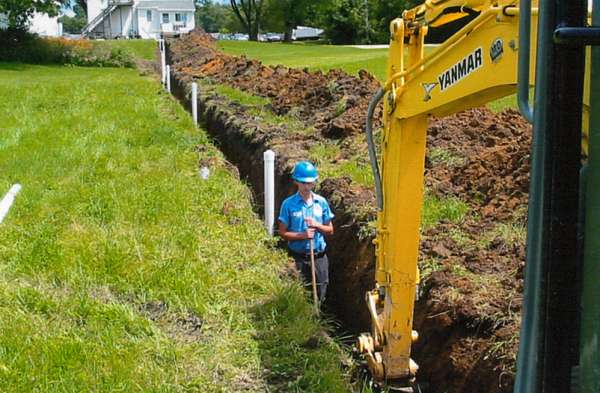 [Testimonials]
"Thank you for your friendliness and expertise. We recommend your service to all of our friends."
"When we needed work done, Bamberg Plumbing was fast and efficient. Thank you so much!"
Contact us today!
Bamberg Plumbing & Excavating
P.O. Box 388
Freeport, IL  61032
bambergplumbing@gmail.com
©2019 Bamberg Plumbing. All rights reserved.